Meetings
We hope you're all keeping well in these most frustrating of times, set out below IS our list of meeting dates for the next session commencing at The Kyle Academy in Ayr on the 18th September 2023 at 7pm. If you would like further details or information please contact us via the Contact page Contact page.
Meeting programme for 2022/23: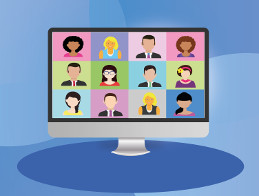 18 September 2023
"Royal Institution Video Lecture" by Professor Max Tegmark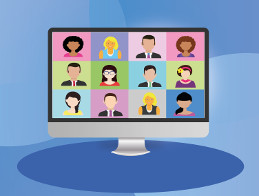 23 October 2023
"Beginners Night - Bring Your Questions, Equipment and Tips"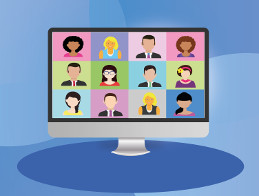 27 November 2023
"Building the ETMO Observatory" by Dr Andrew Conway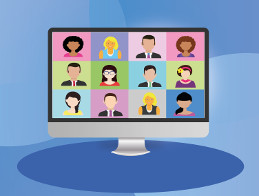 11 December 2023
Christmas Meal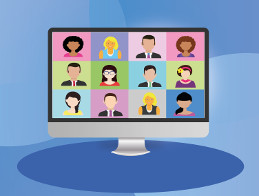 22 January 2024
"Quarks, Leptons, Bosons and all that: Physics with CERN's Large Hadron Collider" by Professor Victoria Martin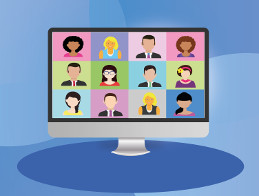 26 February 2024
"Wernher von Braun - From Nazi to NASA" by Colin Barbour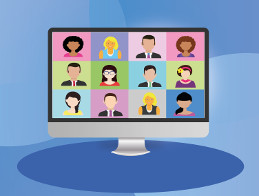 25 March 2024
TBA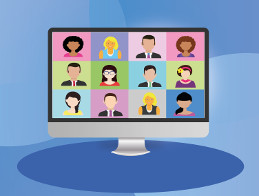 24 April 2024
TBA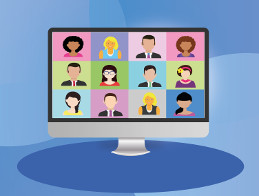 20 May 2024 AGM
AGM