Meetings
We hope you're all keeping well in these most frustrating of times and are pleased to announce that our meetings will be recommencing at The Kyle Academy in Ayr on the 25th October 2021 at 7pm. If you would like further details or information please contact us via the Contact page Contact page.
Meeting programme for 2021/22: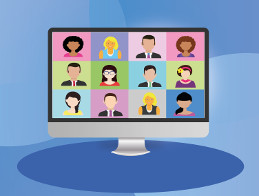 25 October 2021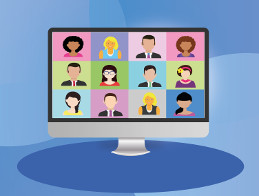 22 November 2021
Main Talk: Setting up a Telescope
Short Talk: Choosing Binoculars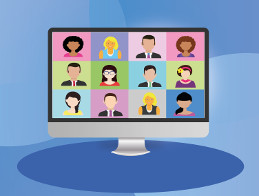 NO MEETING in December 2021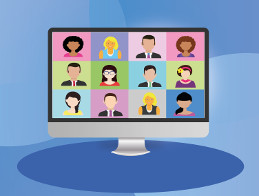 24 January 2022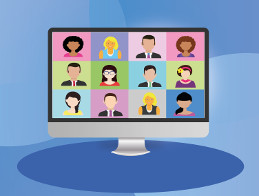 28 February 2022
Main Talk: An Introduction to STELLARIUM
Short Talk: Astronomical Phone Apps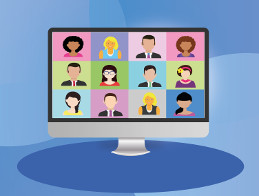 28 March 2022
Main Talk: Magnetism in Astronomy
Speaker: Dr Alexander MacKinnon, Honorary Research Fellow the University of Glasgow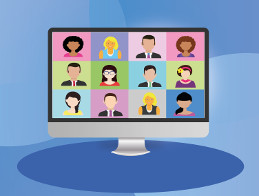 25 April 2022
Members Night: Bring your scopes, Misc kit, Books, Questions, Images, Chat Time - Its up to you!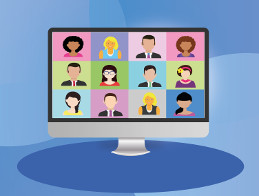 23 May 2022
Main Talk: James Clerk Maxwell, the man and his science
Speaker: Professor Danny Gorman
ANNUAL GENERAL MEETING