Meetings
Due to unforeseen circumstances we are no longer able to use Prestwick Academy as our monthly meeting location. Temporary accommodation is being sought and will be announced very soon. We apologise for any inconvenience but this is out-with our control. Our meeting on April 29th, and AGM on May 20th will still be held, location to be announced.
Meeting times are 7pm till 9:30pm. At each meeting there is "time for a chat" when members get together to discuss scopes, astronomy kit and star gazing or just catch up with the gossip. We also have short talks from Members and a Guest speaker. Don't worry if you are a newcomer or a beginner just join in the chat! We have all levels of experience and will be pleased to help. If you would like further information details or information please contact us via the Contact page.
Meeting programme for 2018/19:


17 September 2018
David Warrington - About the Lunar X Prize


22 October 2018
Chris O'Kane - The Pharaoh, The Stars and a God called Horakhty


26 November 2018
David Clarke - 550 Years of Astronomy in Glasgow


December 2018
Christmas meal - TBC


28 January 2019
Dr Alec MacKinnon - Antimatter in Space


25 February 2019
Dr Stuart Grey - The History and Future of Space Debris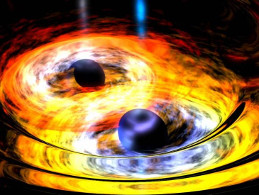 25 March 2019
Prof Stuart Reid and Dr. Marciela Masso - Gravitational Waves


29 April 2019
Dr John Veitch - at Kyle Academy, Ayr.


20 May 2019
AGM